Hi guys, here I am again with a new post about how to set themes effect in your nokia e63. Themes effect is an animated background for your theme. So you can see moving background i.e snowfall, lightning, etc. Very cool application for your e63! Don't you want to try it? Let's get started ! 1. Remember that it just works on hacked nokia e63. If your phone is unhcked, you can refer my previous post on how to hack it. 2. Download the tool here
click here to download RPDomainPlus
click here to download themes effect
click here to download generator fullkastor
Download the patch for generator fullkastor
click here
After that open x-plore to manage the setting 3. Change your language setting to english. 4. Install generate fullkastor in drive C:(phone memory)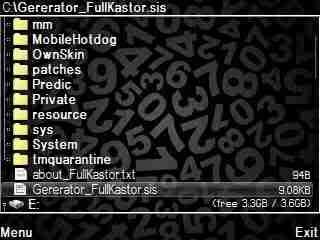 5. Install RPDomainPlus in drive E (memory card)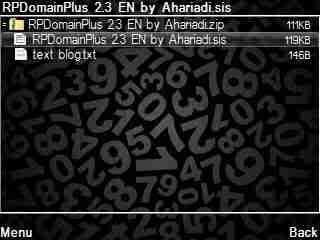 When you have install RPDomainPlus, there will be some optional files from which you will have to choose. I suggest you to choose 9.1-9.2 on drive C.
6. Open generate fullcastor and it will automatically make patch fullkastorEnable.rmp in drive C:/fullkastorEnable.rmp. Then move the patch to E:/RPDomain.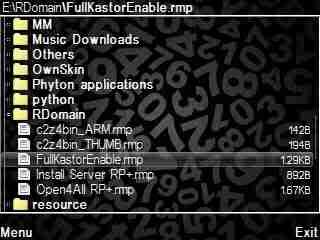 7. Install themes effect in your phone memory. You won't find the icon because it doesn't have any icon. While the process of installing is going on, there will appear the theme effect option which we will apply, choose default, because we will change the effects later.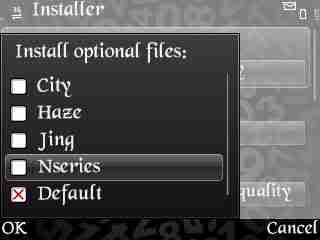 8. Open RPDomain which you have installed, then give mark to patch fullkastorEnable.rmp>add to auto>apply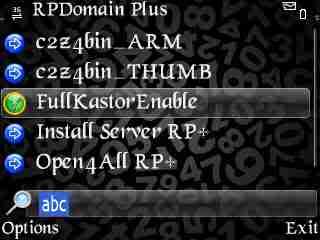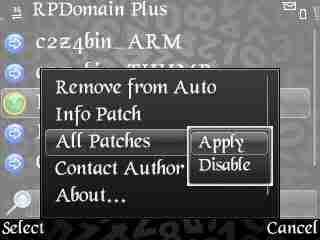 If you have followed all the directions above, go to your mobile theme setting. Select the theme which you are using, then click option. Is there any 'themes effect' option? If you have found it, then click 'on'.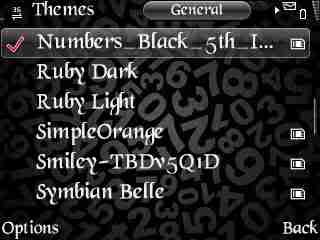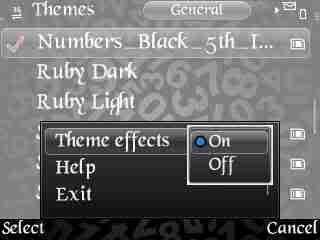 But if you can't find the option 'themes effect', just restart your mobile, and check again. After you activate the themes effect, you will see the icons in your mobile move everytime you click it. Good Luck !